Men
STREP MEN - Hair removal cream body
Quick and Effective Hair Removal Cream
Specifically for men, it is formulated with ingredients with moisturizing and soothing properties, such as Ginseng and Vitamin B5, to remove hair without irritation.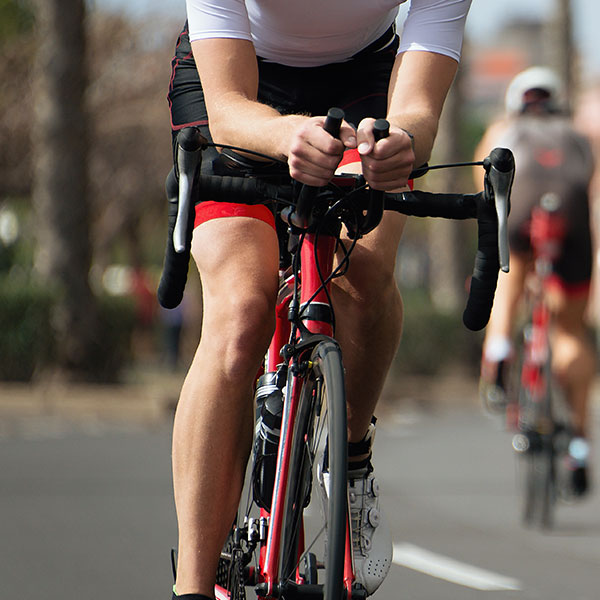 Simple and easy to use, it acts quickly in a few minutes and is suitable for all parts of the body: legs, arms, chest, back, armpits and groin.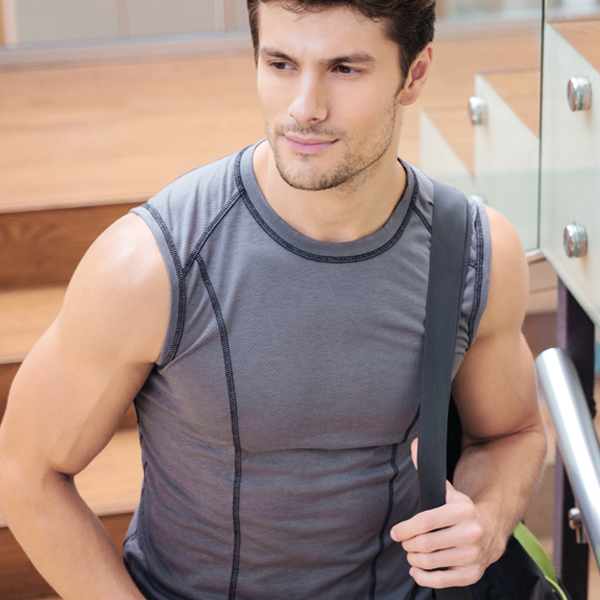 What's inside
1 tube of cream of 200 ml
1 precision spatula
How to use
Convenient and easy to use: it takes just a few minutes. Before use, test the product: apply a small amount of cream on the section of the body where you intend to use it, following the instructions. If there is any sign of irritation or burns, stop use immediately and wash the area well. If, after 24 hours, there are no signs of an undesired reaction, proceed with normal use.
Step.1
Spread hair removal cream and fully coat the hairs.
Step.2
Leave on from 5 to 6 minutes (action time varies depending on the thickness of the hair).
Step.3
Wipe a small area with the spatula provided: if hair comes o easily, remove remaining cream with the spatula and rinse the treated area thoroughly with water. If necessary, leave on a few more minutes. DO NOT EXCEED A TOTAL OF 8 MINUTES of application.