Professional
Soft fabric wax strips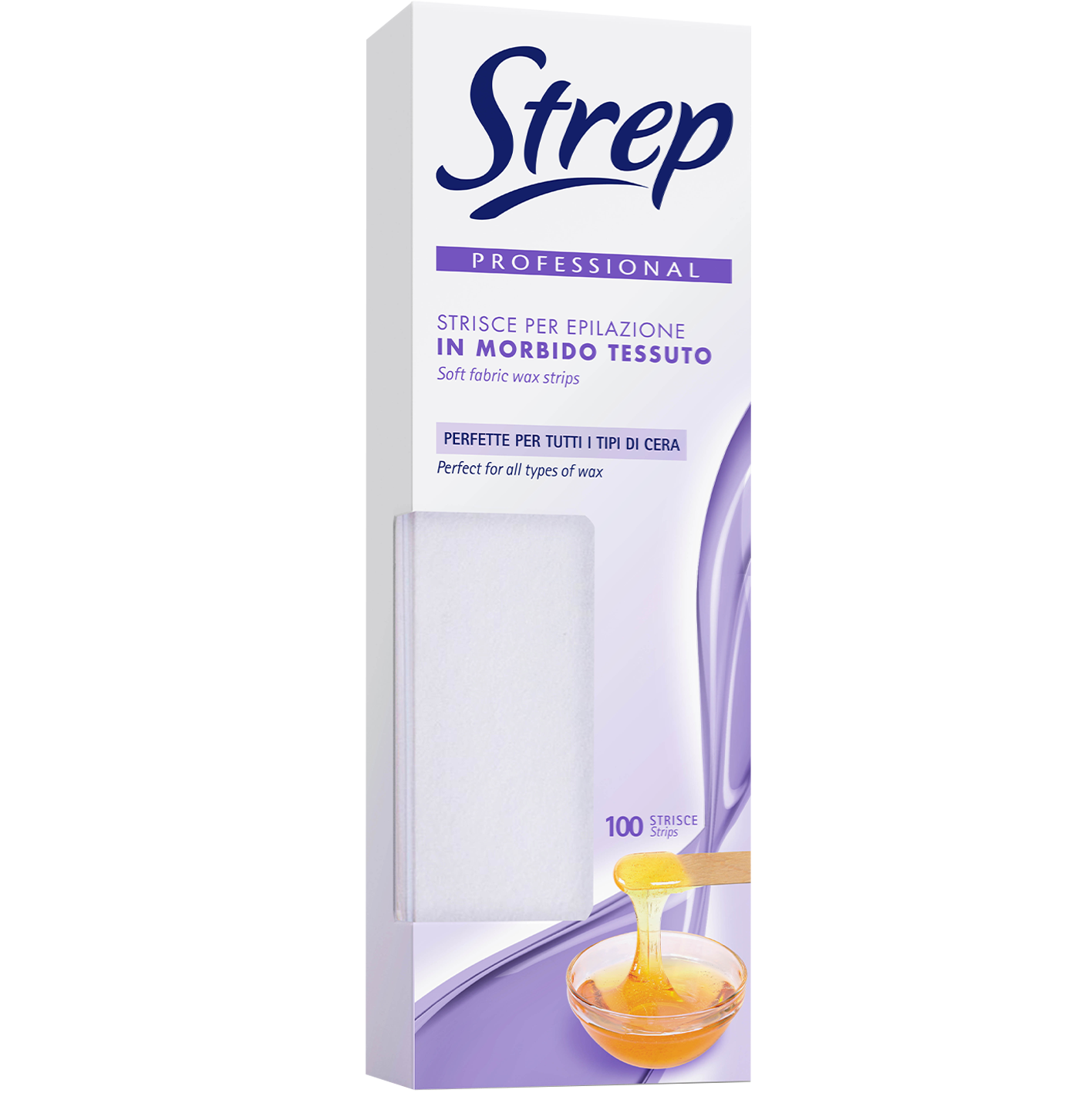 Perfect for all types of wax
Made of soft and durable fabric, they ensure perfect hair removal and professional results. Precise and delicate, the same strip may be used several times.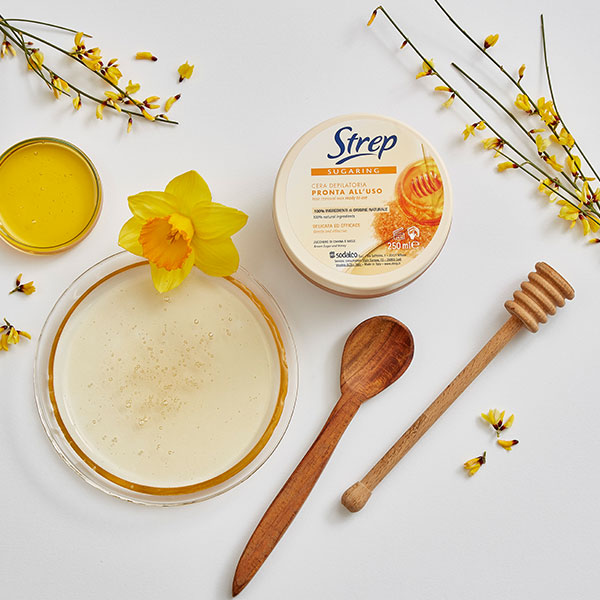 The removal is precise and delicate, and you can use the same strip multiple times. Certified Oeko-Tex Standard 100. The use of strips with the hair removal kit and the STREP wax refills.
What's inside
100 strips in soft fabric
How to use
For instructions, refer the wax packaging.
Step.1
Ensure that the skin is completely clean and dry. Then, apply a layer of wax as thinly and as evenly as possible on the area to be treated, in the direction of hair growth, while keeping the skin taut
Step.2
Apply a strip and rub along the strip several times to ensure it adheres well.
Step.3
Take one end of the strip and pull away in the opposite direction to hair growth, while keeping the strip as close and parallel to the skin as possible.
Step.4
Each strip may be used several times, as long as it still adheres well.