Professional
Kit removal kit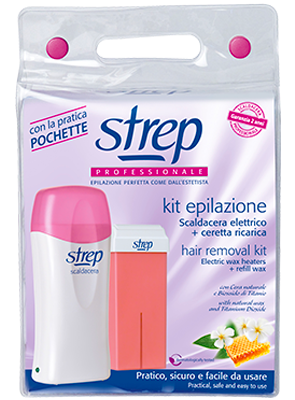 Professional hot wax
It's the best method for hair removal, effective and long-lasting professional style results. Thanks to the convenient roll-on applicator, an impeccable, thin and even layer is guaranteed. Its unique formula with natural wax and titanium dioxide adheres perfectly to the hair and less to the skin, allowing softer removal and leaving the skin soft and smooth as silk.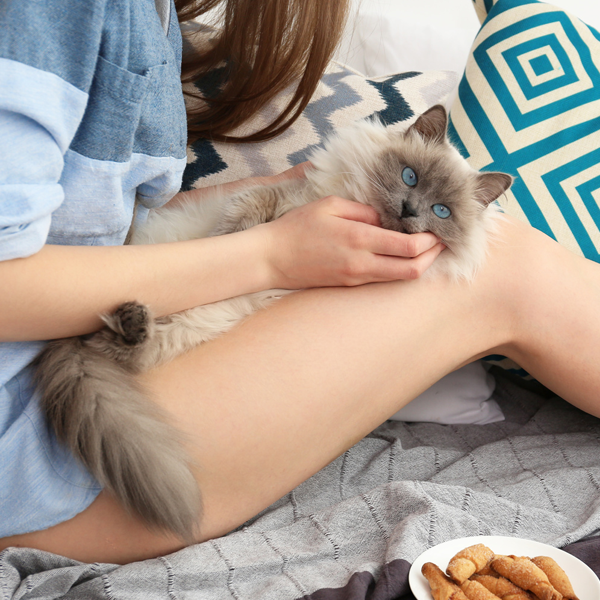 What's inside
Content
1 electric heat heater
1 titanium dioxide refill waxing
10 pre-cut strips
1 guarantee
2 post hair removal wipes
TIME
Ready from 18 to 25 minutes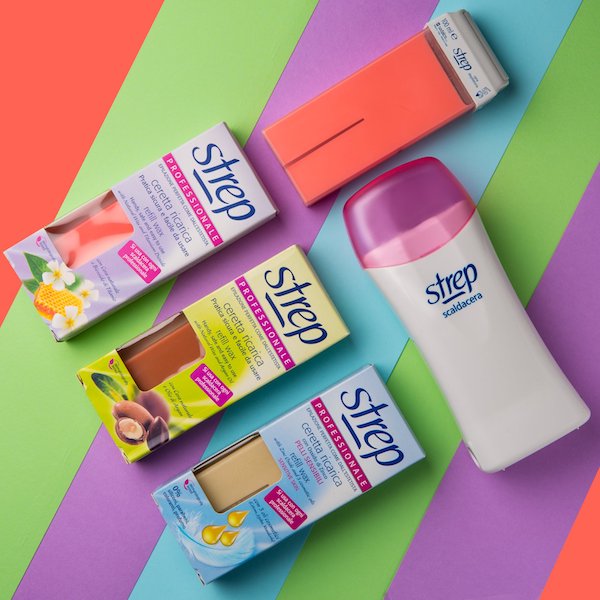 How to use
Step.1
Place the refill wax on the wax heater and insert the plug into the socket. Wait until the wax has completely melted, usually about 18 to 25 minutes (closely follow the directions on the wax heater).
During hair removal, you can leave the heater plugged in because the temperature adjusts independently. When you unplug the heater, the wax will remain at the optimal temperature for about 15 minutes. Remember to unplug the heater after use.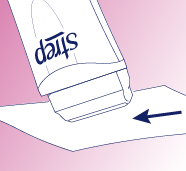 Step.2
Before applying the wax to the skin, and without taking the wax refill from the wax heater, slide the clean roller over a clean cloth, so that its surface is uniformly covered in wax and it slides smoothly.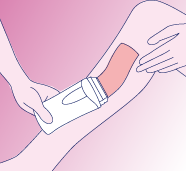 Step.3
Ensure that skin is completely clean and dry. Then, apply a layer of wax as thinly and as evenly as possible on the area where hair is to be removed, in the direction of hair growth, keeping the skin taut.
Step.4
Apply the strip and press down with your hand repeatedly to ensure the strip adheres well.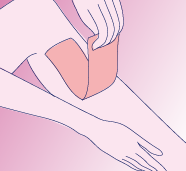 Step.5
Grip one end of the strip and pull away in the direction opposite to hair growth, while keeping the strip as close and parallel to the skin as possible.
How to use
Before using, check the skin's reaction by applying the wax to a small section, following the instructions. If, after 24 hours, there is no bad reaction of the skin, proceed with the hair removal. In case of burning or irritation during use, remove the wax immediately and rinse thoroughly with water.